MERGE offers
members
and
non-members
meeting or event space at an hourly rate or full-day fee. Amenities include high-speed internet powered by ImOn, bottomless coffee cups, whiteboards, portable flat screen TV monitors, and HDMI cables.
*Members with private offices, dedicated bench spaces, and full-time memberships receive 10 complimentary meeting room hours per month.*
*Investors, and Partners: please contact

[email protected]

to reserve space at a discounted rate.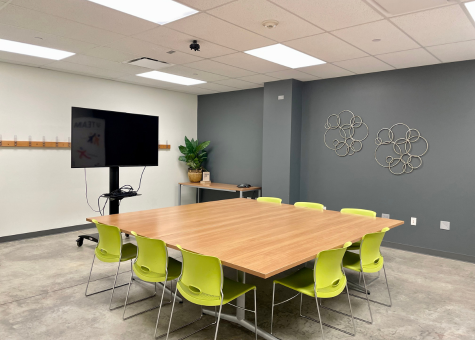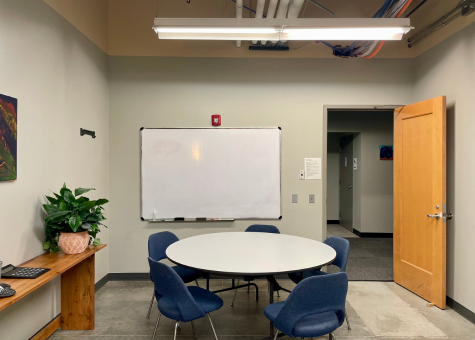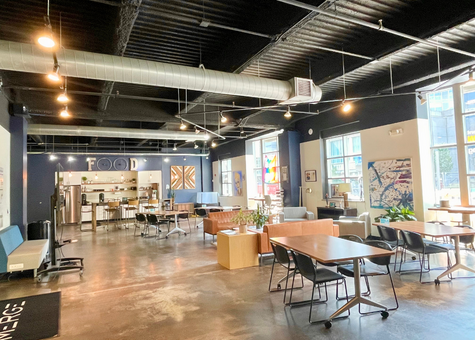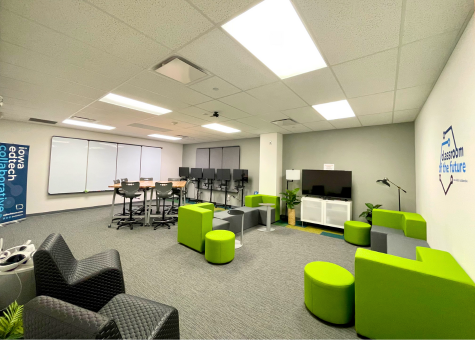 The IC CoLab is different. It's not just a great place to work; it's the best place to grow.  The IC Colab was Mazira's introduction to the startup ecosystem. We made new connections, acquired new contracts and friendly advice is always just around the corner.
The IC CoLab opened its doors at an opportune time for Radiology Protocols. We are a young company and needed to expand. Not only did the IC CoLab provide the space and office infrastructure we needed; it connected Radiology Protocols to the business community and the wider entrepreneurial network. The culture of energy and connectivity at the IC CoLab is invaluable to an entrepreneur.
Our CoLab space in Coralville provides business and entrepreneurial resources to our members, including Backspace Group, Inland Bank & Trust, Letter B, Culture Friendly Consulting, and John Naeve.